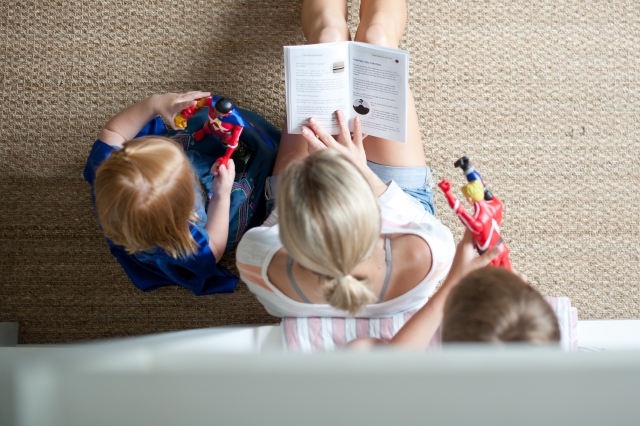 At HeroMe, we seek to inspire creativity. The creative process begins when a child customizes a HeroMe in our HeroMe Creator Lab. Once the HeroMe is created and delivered, we encourage kids to continue embracing their creativity by telling the story of their HeroMe. Each HeroMe purchased comes with a HeroMe Handbook that includes word games, puzzles, and an entire section devoted to helping the child learn storytelling skills.
Need a few tips to get started? Try these:
1. READ stories together.
2. ASK questions about stories.
3. DRAW a picture if you get stuck telling your own story.
Storytelling is a powerful tool for children and adults alike. In children, storytelling aids in feelings of empowerment and serves as a forum to explore feelings and the consequences of various choices. In adults, storytelling is often termed "communication," and you will be hard pressed to find a job description that doesn't include communication skills as a required characteristic. Either way, storytelling is a valuable skill, and we can't think of a more fun way to learn storytelling than by practicing with your very own HeroMe.
Do Good,
Dr. Socs