Our mission is to inspire creativity and do good (learn more about our mission here). We want to help the kids of today create an even better tomorrow. By inspiring creativity and encouraging kids to "Do Good," we believe HeroMe teaches kids the skills they will need to creatively solve the problems of the future.
About HeroMe Action Figures

HeroMes are superhero action figures created by your child. The creation process begins in the HeroMe Lab. Each child picks one head, one superpowered arm, and one superpowered leg. Once the child gives his or her HeroMe a name, personality, and story, the HeroMe is the child's unique creation. We believe kids are creative. They have a story to tell, and we want to help them tell it.
HeroMe Action Figures are 12 inches tall, and the quality is immediately apparent. Most importantly, we're committed to bringing you a safe toy for your child. Our HeroMes have undergone extensive safety testing and meet the toy guidelines for ASTM F963, the USA, and the EU. Click here to create your HeroMe Action Figure!
Each HeroMe Action Figure comes with:
A 56-page HeroMe Handbook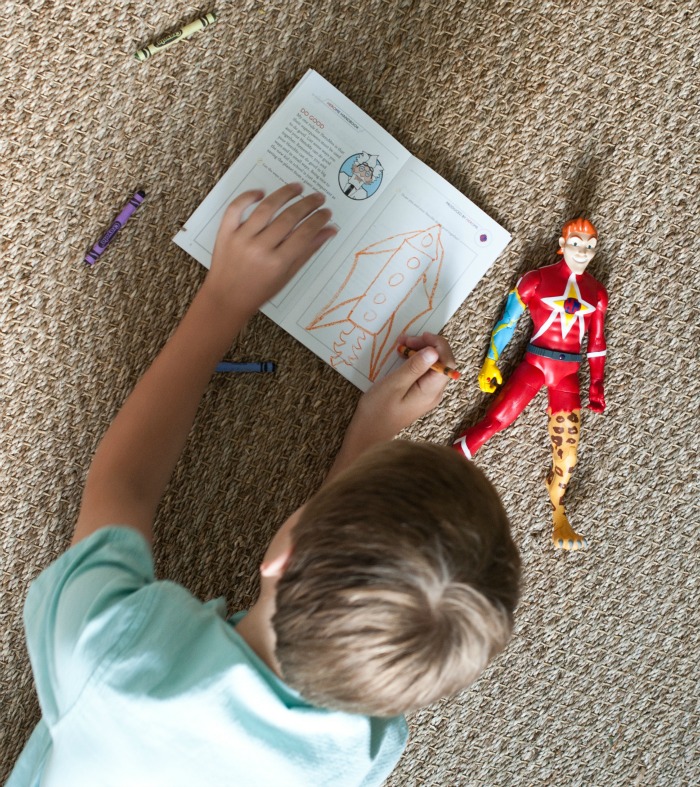 A Reusable Rocketship Box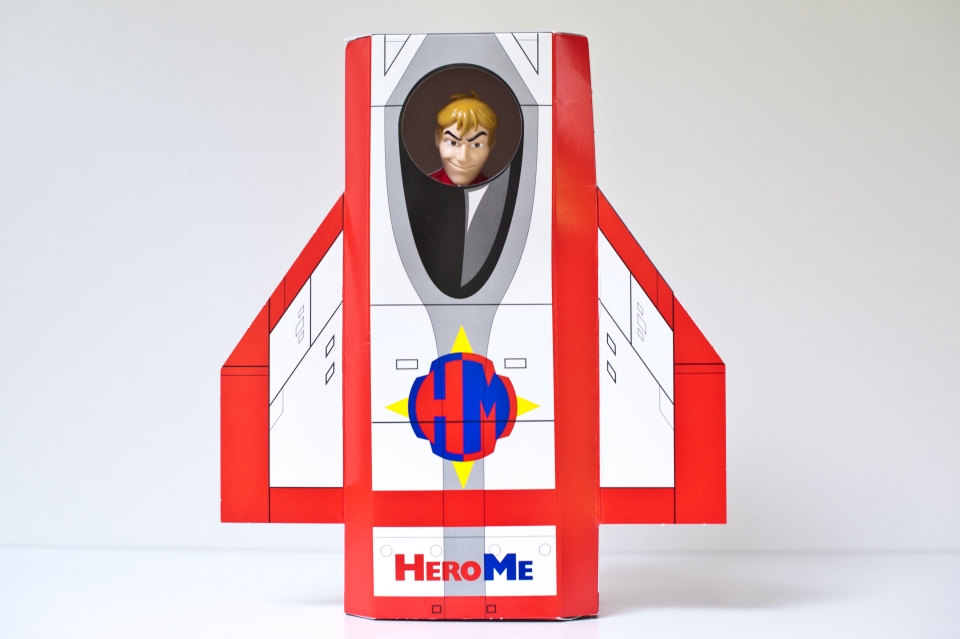 And a Customizable ID Card