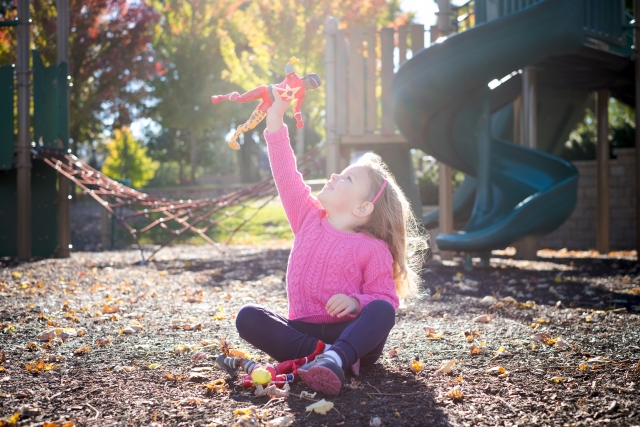 After working long and hard, the HeroMe line is expanding to include customizable female action figures. We've heard a lot of enthusiasm from parents and kids alike and are excited to introduce our newest HeroMe superhero. With the new female torso, children can select one of five different female heads to pair with our existing line of supercharged arms, legs, and accessories. Helicopter arms aren't just for boys anymore!
At HeroMe, we know how important it is to encourage and inspire girls to do good with female action figures. Everyone needs a superhero and that's why we've been working on our new line for the past year, making sure our female HeroMe was something we felt could empower all children.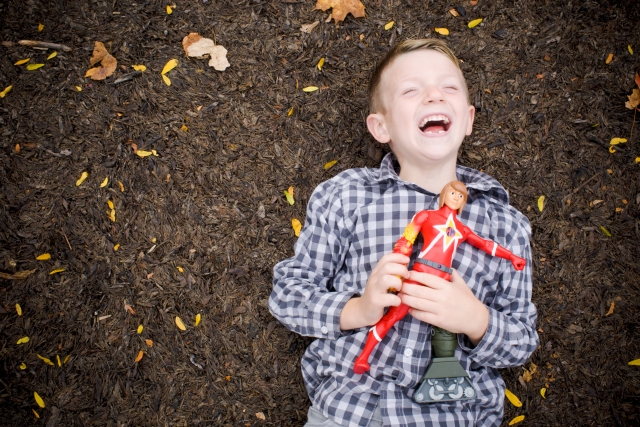 The value of creating a strong female superhero is high, and something that is greatly needed in the market as female superheroes are most often seen with revealing clothing and unrealistic body standards. We wanted to make sure our latest member of the HeroMe team was positive and not just relegated to the role of a sidekick. She's here as the star of her own story. With the new HeroMe line, you'll find strong, confident, and happy female superheroes to inspire all children!
As with our other superheroes, the newest member of the HeroMe team can be found going on adventures, inspiring new stories, and creating an exciting world for children, regardless of gender. It's all about creating new ways to play and all children – both boys and girls – need a strong female superhero in their lineup.
We believe that all HeroMes are on the same team. So after our launch HeroMe Girl will simply be HeroMe. We won't be making any distinctions between HeroMe boys and girls because everyone has access to the same superpowers and accessories. It's about encouraging all kids to be creative.
So where can you find the latest team member? She's available for customization on our website here.