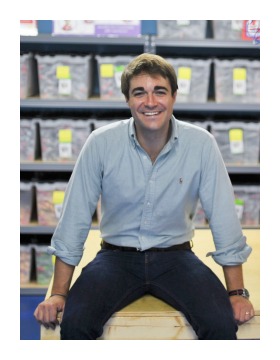 Hi HeroMe Fans,
After the hustle and bustle of the holidays and the start of the New Year, February is a welcome reprieve. February brings cooler temperatures to Florida (usually), and it's nice to have a holiday this month dedicated to nothing more than appreciating loved ones.
This month at HeroMe, there's so much to appreciate. First, we appreciate the opportunity to provide a product we believe in that makes the world a little more creative. We also appreciate the chance to partner with incredible organizations like Children's Home Society of Florida, Buckner Division who does amazing work to help some of our region's most vulnerable kids. Last, though certainly not least, we appreciate each of you. It's your support of HeroMe that keeps us moving forward. It's your willingness to share our product and our mission that make us work harder every day.
As you celebrate your loved ones this February, know that we celebrate and appreciate each of you.
With all my appreciation,
Josh