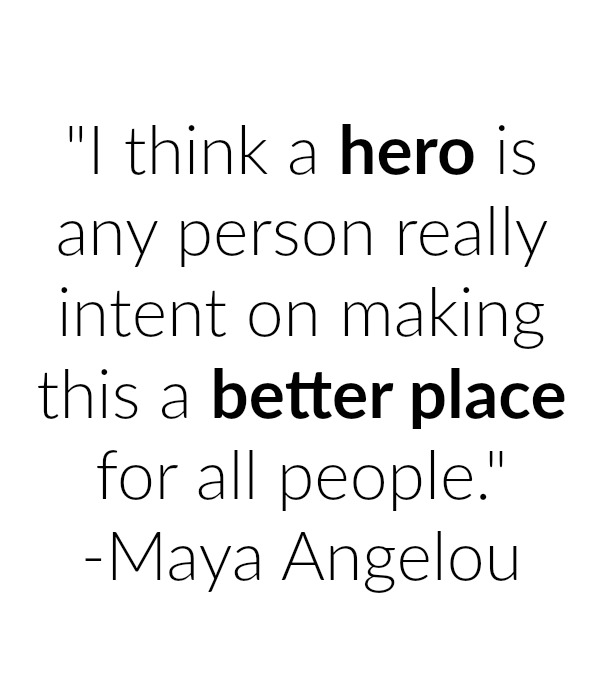 Dear Friends,
After seconds (and thirds) of turkey, a day of giving thanks, and two days of shopping deals, we've arrived at a day of giving back. Today, December 1, marks a global day dedicated to celebrating generosity and giving known as "Giving Tuesday."
The Giving Tuesday movement is something HeroMe is proud to support. For every HeroMe or HeroMe Gift Certificate purchased today, we will donate one HeroMe Action Figure to the Child Life team at Wolfson Children's Hospital. HeroMe has been a tool the Child Life Specialists have used in the hospital to help patients overcome fear and anxiety and provide a little fun for kids facing a hospital stay over the holidays. We hope you'll join us in giving back today by making a purchase.
Be sure to check out our latest manufacturing update and a new social media promotion we're running this month. As always, I love receiving your feedback - reach me at josh.bryan@heromelab.com - and let me know what you like, what you want to see more of, and how can we improve our service to you. Though the team is small, we do read every email and note, and I promise we'll respond.
Wishing you all a happy December and time to slow down, give back, and enjoy family and friends in the days ahead.
Best,
Josh